.. outdoor
---
A space of freedom and strength
romantic experiences and memorable memories
Trước
Kế
My Loc has more than 15 years of experience in providing high quality sauna and swimming pool equipment. We supply and install these products for projects related to spas, resorts, hotels, fitness centers and resorts.
With diverse and rich project implementation experience, we have been implementing projects in many different locations across the country. We always offer optimal solutions to meet the needs of customers and ensure the completion of the project on schedule.

2022
Genuine distributor of Minder swimming pool equipment - Australia

2020
Genuine distributor of Helo in Vietnam

2019
Genuine distributor of Treesse Spa Group in Vietnam

2015
Establishment of Warehouse and Workshop
Warehouse and workshop in Tan Buu, Ben Luc , Long An Province
Workshop specialized in manufacturing Bathroom and Sauna furniture

2014
My Loc develops and expands
Deploying a chain of gyms, California Fitness and Yoga clubs, Dai Quang Minh urban areas, HimLam .v.v
Customers are projects of Gym, Hotel, Spa, Resort. Hotels: Hilton, Metropol, Renaisances, Ho Tram resort .v.v

Customers from individuals to projects or businesses are provided by us with professional services and genuine products.
2013
Set up a branch in Hanoi
My Loc develops capacity deploys and sells projects nationwide.

2012
My Loc focuses on brand development, becoming a distributor of leading products in the field of sauna, swimming pool.

Become a genuine distributor and agent of brands: Tylo - Sweden, Aquavia Spa - Spain, Astralpool, Peraqua - Austria
2010
Established My Loc (Myloc Trading)
My Loc Trading Joint Stock Company was established in Ho Chi Minh City
Founder: Mr. Tran Cong Tuan
On the basis of Viebath Branch in Ho Chi Minh City, Myloc Trading continues to develop the market with the main products are glass shower enclosures, sauna equipment, swimming pools.

2009
Established Vietbath branch
Established Vietbath Branch in Ho Chi Minh City
With its strength in bathroom products, Vietbath develops and expands its market into the Ho Chi Minh City area.

2005
Established Vietbath
Vietbath Construction and Trading Joint Stock Company was established in Hanoi​
Founder: Mr. Tran Minh Tuan, Mr. Tran Cong Tuan
Vietbath focuses on bathroom products such as: Glass shower enclosures, shower cabins, bathtubs. Supply bath products of Angus, Mexda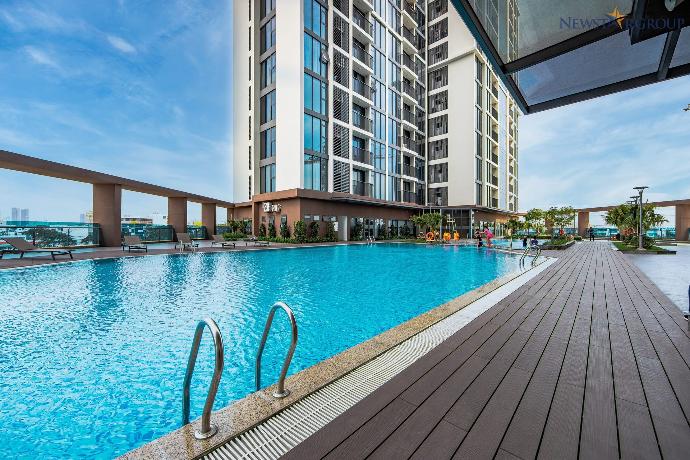 Hồ bơi công cộng
Sử dụng đoạn mã này để tạo các loại thành phần khác nhau làm nổi bật hình ảnh căn trái hoặc phải cùng với nội dung văn bản. Nhân đôi phần tử để tạo danh sách phù hợp với nhu cầu của bạn.
Khám phá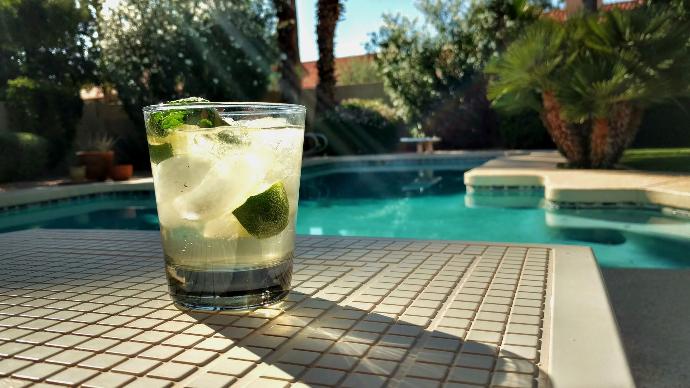 Hồ bơi cho gia đình
Các diễn giả từ khắp nơi trên thế giới sẽ tham gia cùng các chuyên gia của chúng tôi để nói chuyện đầy cảm hứng về các chủ đề khác nhau. Luôn cập nhật các xu hướng quản lý kinh doanh mới nhất & xu hướng công nghệ
Phòng xông hơi
Sử dụng thành phần này để tạo danh sách các yếu tố nổi bật mà bạn muốn thu hút sự chú ý.
Tiếp tục đọc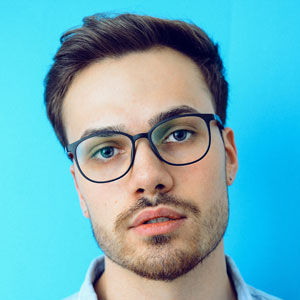 Tony Fred, CEO
Founder and chief visionary, Tony is the driving force behind the company. He loves to keep his hands full by participating in the development of the software, marketing, and customer experience strategies.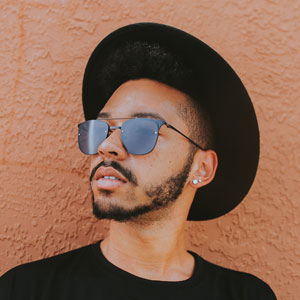 Mich Stark, COO
Mịch rất thích thử thách. Với kinh nghiệm nhiều năm làm Giám đốc Thương mại trong ngành phần mềm, ông Mịch đã giúp công ty có được vị trí như ngày hôm nay. Mịch nằm trong số những người tâm đầu ý hợp.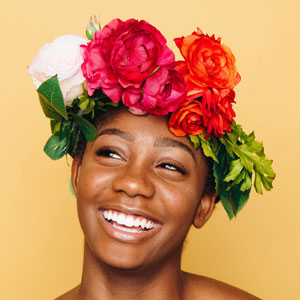 Phan Thanh Long, CTO
Chi là một trong những người mang tính biểu tượng trong cuộc sống, người có thể nói rằng họ yêu thích những gì họ làm. Cô ấy cố vấn cho hơn 100 nhà phát triển nội bộ và chăm sóc cộng đồng hàng nghìn nhà phát triển.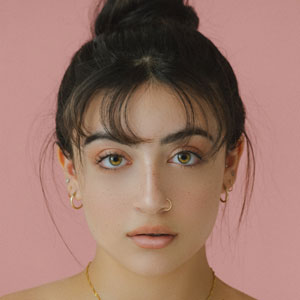 Iris Joe, CFO
Iris, với kinh nghiệm quốc tế của mình, giúp chúng tôi dễ dàng hiểu các con số và cải thiện chúng. Cô quyết tâm thúc đẩy thành công và thể hiện sự nhạy bén trong nghề nghiệp của mình để đưa công ty phát triển lên một tầm cao mới.