We take water to the next level
Think Minder, think water solutions.
Minder Water Industries is a recognized manufacturer that meets and surpasses the expectations of customers with our one stop solution supply of quality products and excellent pre and after sales services. With priority of quality at everything we do. we offer specialized products to commercial and domestic swimming pools, spas, water parks, aquaculture, public aquariums, water features and industrial water treatment projects. Our headquarters is located in Australia whereas our factory is in China and international sales & marketing office is in Malaysia.

At Minder Water Industries, we believe in good quality, good services and long term relationships with clients all over the world. We have been manufacturing and exporting competitive pool and Spa equipment and accessories for almost 30 years to more than 60 countries worldwide. With our diverse range of products, we believe that our offer is one of the best in the market, taking into account good product quality and competitive prices. We also provide manufacturing services, including OEMS and neutral branding. For the past 20 years. we have been actively engaged in key water treatment projects worldwide and worked closely with Industrial consultants, developers, and engineers alike. The proven performance of our manufacturing solutions makes us the preferred partner for customers seeking a robust water solution to enrich their leisure living and professional experience.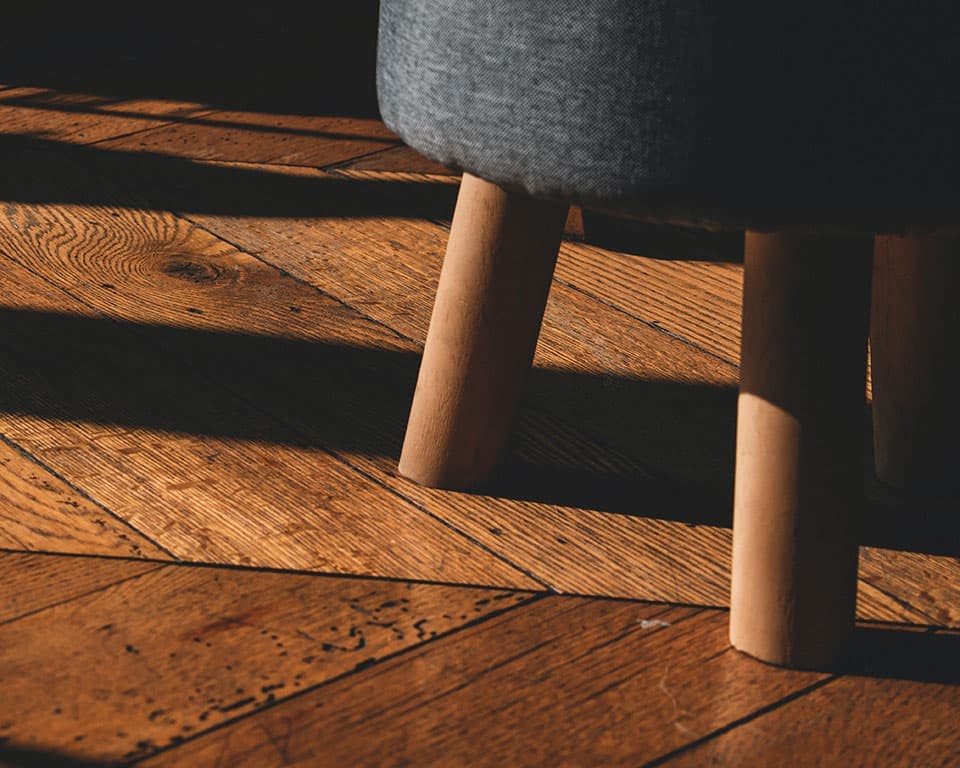 Production
Minder Water Industries carefully plans supply chain strategically to ensure a healthy market environment. We employ over 150 team members and operate in 3 countries. Our products are manufactured and quality control in-house. These include:
Filters & Multiport Valves
Swimming Pool Pumps
Dosing Pumps
Underwater Lights
Digital Water Management System
Stainless steel ladders
Chlorine generator
White fittings
Furthermore in ensuring we have a stable, sustainable and cost effectives supplies of plastic items, we owns a plastic injection production facility since 2016. This gives us much control on our quality, flexibility and inventory management. When it comes to product development mentond improvement, this provide us the capability to produce ond modify our tools quickly at competitive cost to react to the fast chasing market environment with new and improved products. Our plastic injection moulding machines goes up to 800 tonne and CNC machines for tools fabrication

Khám phá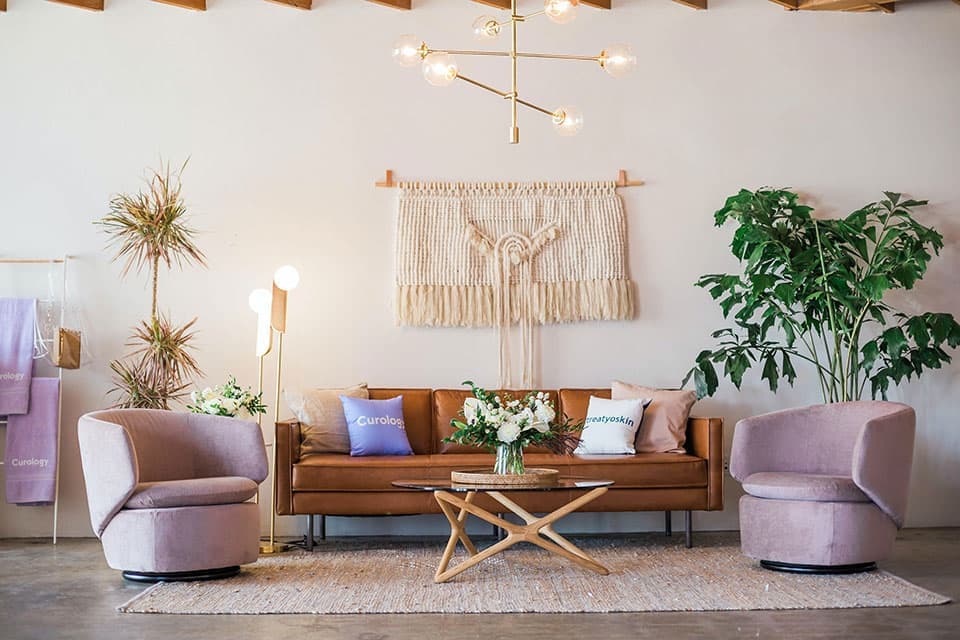 Quality control
Minder Water Industries takes importance of manufacturing a quality products for our customer and therefore we have dedicated department for quality control and after sales services. Our quality activities include:
Quality checks on production lines, including but not limited to, pressure testing, leak tests and electrical tests.
Inspection and measurement for incoming parts including not limited to, dimension, hardness. elasticity, corrosion. durability, color and noise level.
Provide on-site warranty services.
Provide on-going recommendation to the department of production for quality improvement
Provide technical support for end-users and installer.
We ensure our products are internationally certified under international bodies. Our products and factory are certified under ISO 9001 CE, Europe's TUV-GS and RoHS, Australia and New Zealand's SAA and China's C-Tick CCC. We are also member of SPASA, Australia.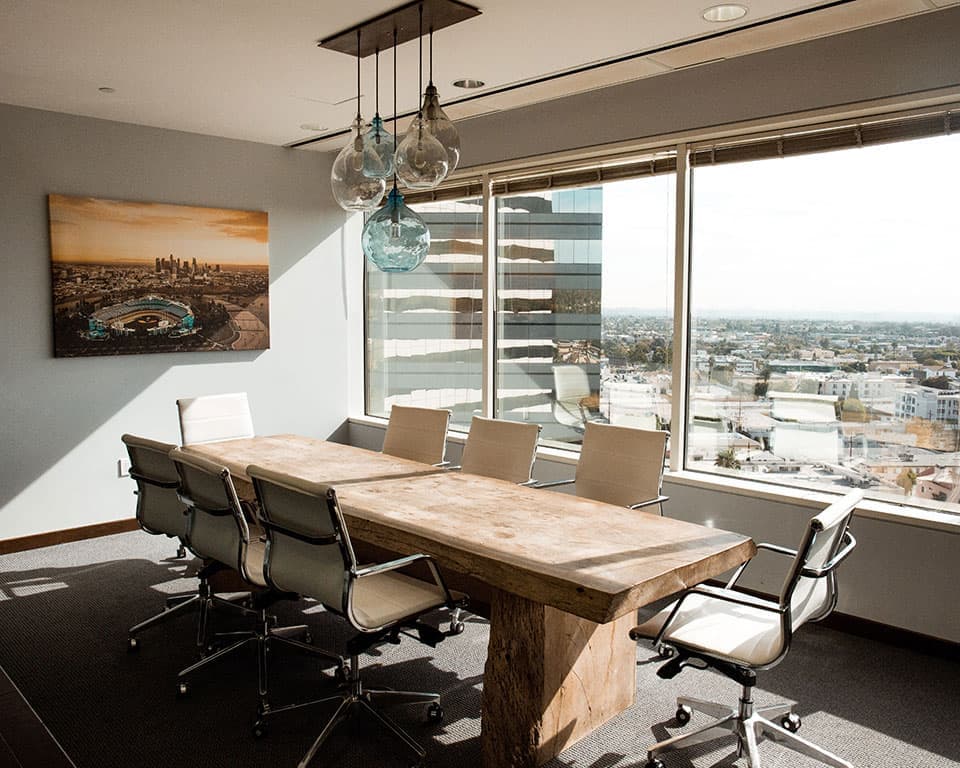 Research and Development
At Minder Water Industries we understand the value of research & development. Therefore our products are constantly being improved and developed to meet the global requirement in energy saving, long life, productivity etc.
Furthermore our manufacturing processes are also being improved to achieve increased productivity and cost competitiveness. And we work together with our supply chain suppliers for a lean and stable raw materials supply.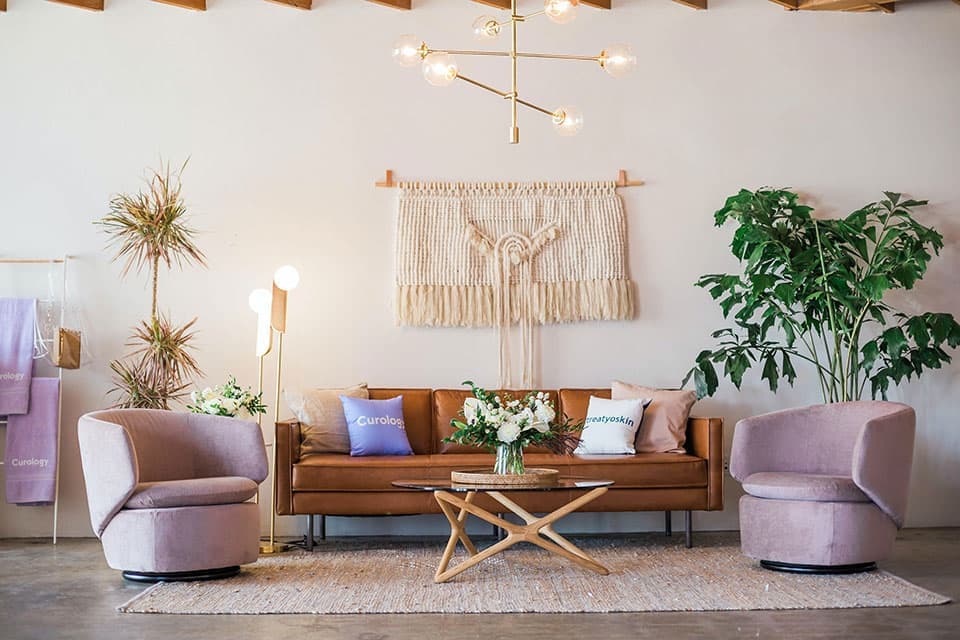 Sales and Technical Support
Sales & technical support is the core of our customer relationship with our valued customers. Our sales & marketing team makes sure that all our customers are:
Rewarded for their loyalty
To take advantage of promotional offers
To enjoy our best support on pre & after sales service
To easily communicate with our multi-lingual sales personals

Đoạn mã động của bạn sẽ được hiển thị ở đây... Thông báo này được hiển thị vì bạn không cung cấp cả bộ lọc và mẫu để sử dụng.